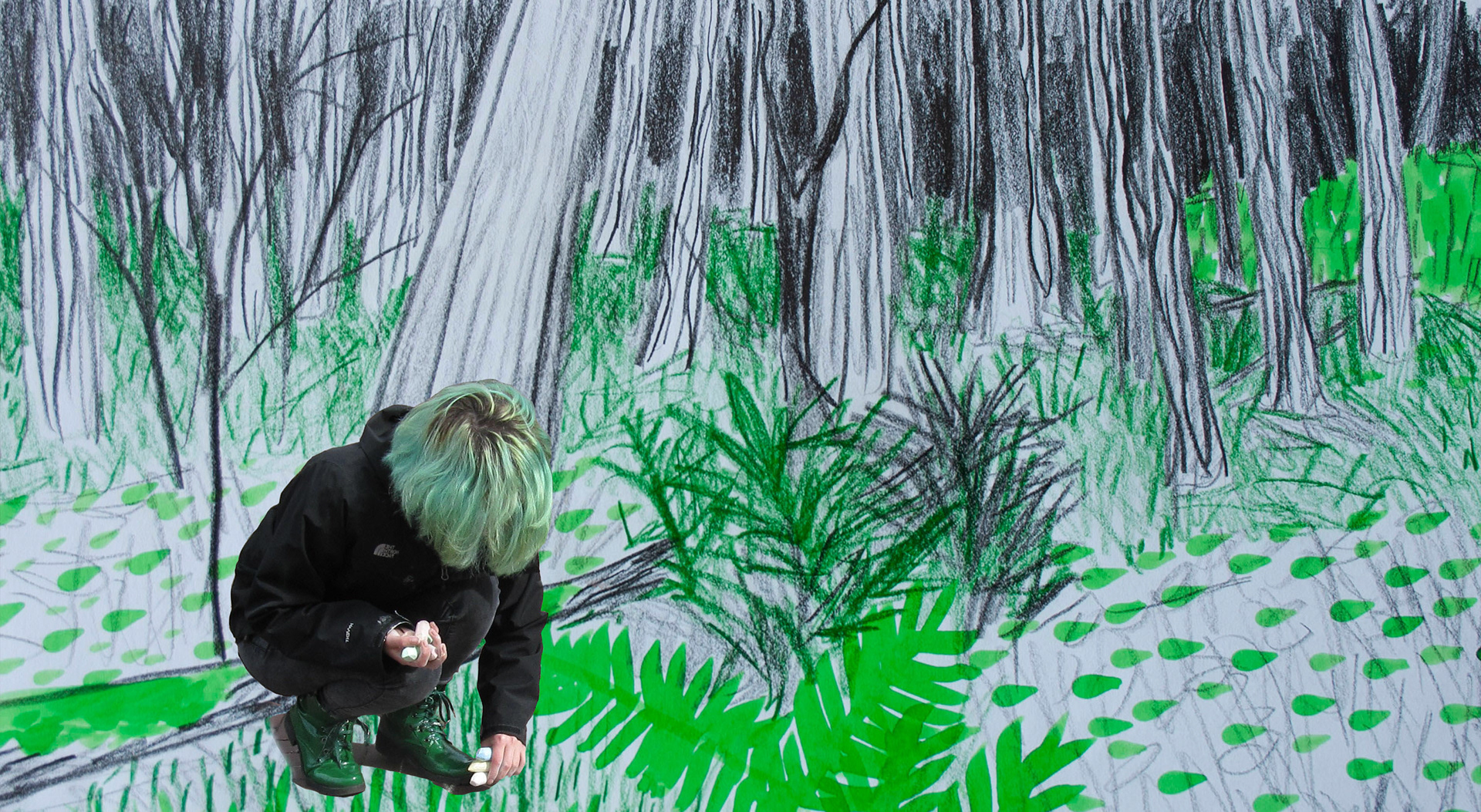 Rayn sees value in everything. Old objects or materials are reused and treasured into a new artwork or project. Reuse,
imperfection, decay and revaluation to this modern world
are central topics in the works. Pencil, paint and paper are combined in a unique way to illustrate imaginary or current narratives. Mostly presented in publications, paintings or installations.
Rayn is born under the name of Quincy Inchauste Callahuara in 1998.
Based in The Netherlands.
Gerrit Rietveld Academy, Orientationyear 2016 - 2017